NTS – Product Launch & Highlights
All new products in quarters 3 & 4 2021
Dear moped enthusiasts,
We are happy to present the last newsletter of the year, which includes all the product releases that were added to the NTS brand range and arrived at retailers in the past six months.
First of all, we would like to thank all moped fans who keep this wonderful culture alive, and our special thanks go to our dealers and end customers here in Sweden and around the world. You allow us to continue expanding the market with new parts.
To provide some perspective on what you're enabling us to do, 70 products have been released in the past six months, and well over 100 products in 2021. Of these, a few products have mainly been slightly updated.
Among the 70 products added in the second half of 2021, we've come up with a list of favourites, and these are the highlights.
TOP 5 PRODUCTS
(Full list at the bottom of the post)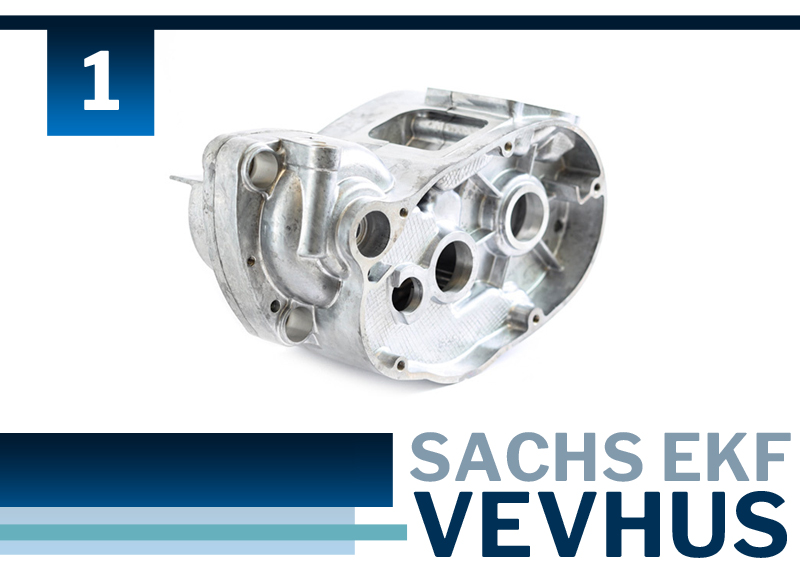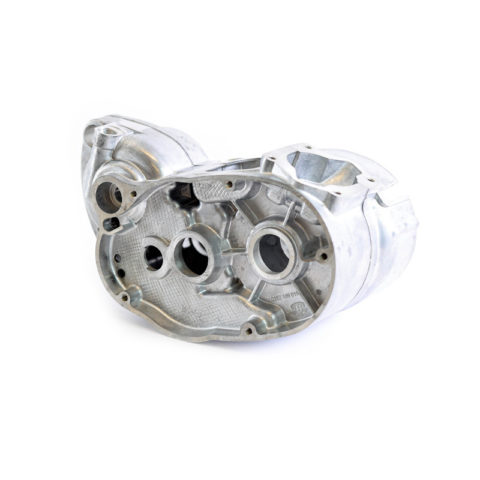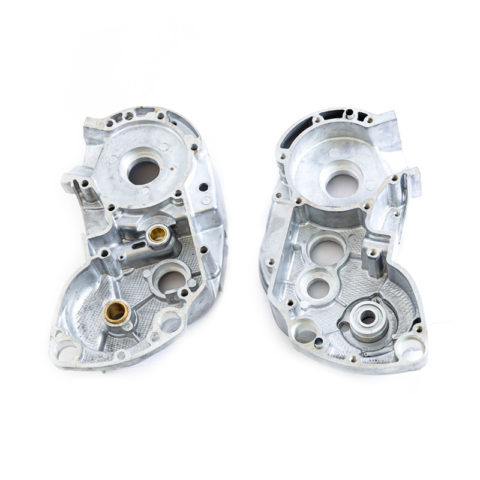 SACHS EKF CRANKCASE
A long-awaited gem
As the subheading says, this is a long-awaited gem. These are the crankcase halves of the Sachs EKF engine.
A product that both simplifies and satisfies in refurbishments of Sachs engines. If the halves you already have are cracked or just in poor condition, why not replace them with brand new ones?
The crankcase halves are manufactured according to OE number: 0287 109 015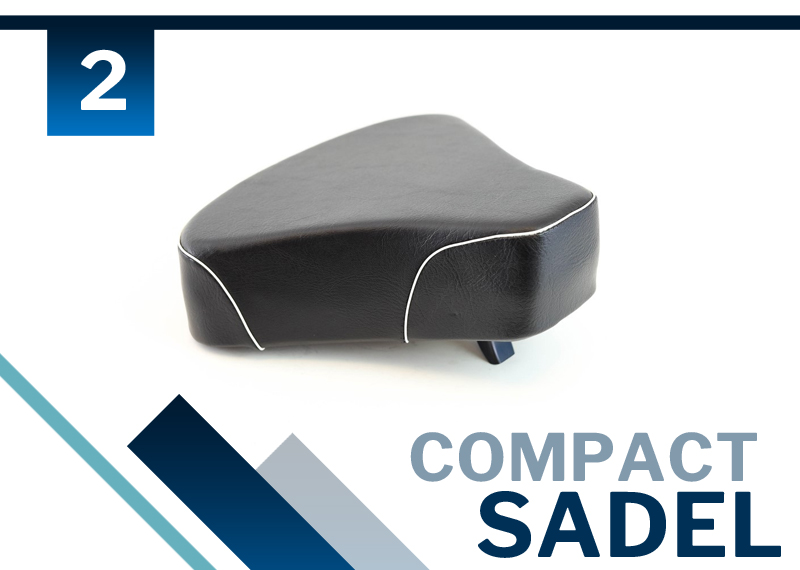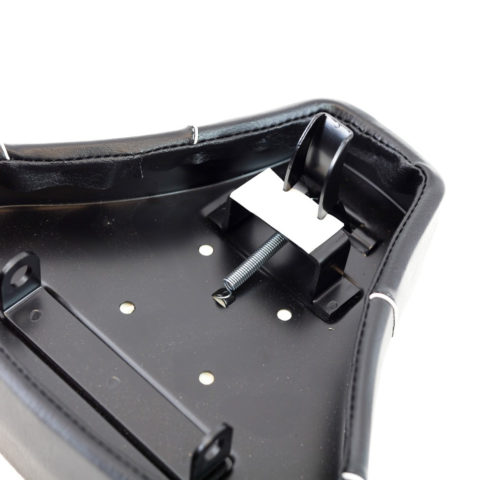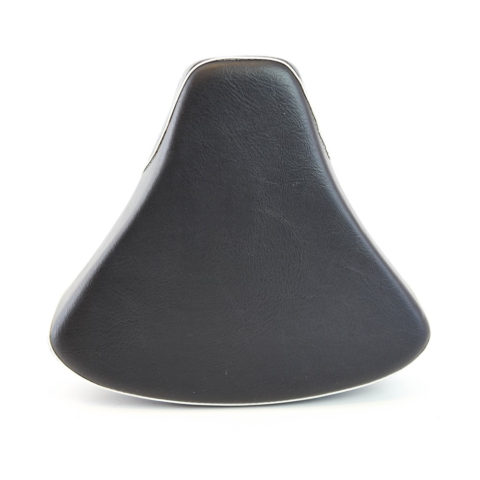 Saddle for MCB Compact
What can we say?
The saddle is a real highlight in terms of comfort and pure aesthetics – like other products among the highlights.
The saddle is designed like the iconic Compact saddle so it will be seen as being original in your renovation, which is the aim of all our products.
The saddle is made of black leatherette with white mouldings like several MCB Compact varieties from the 1976 model and onwards.
Saddle Foam for Yamaha DT50MX
A simple but significant beauty
More than just foam – a product that compliments the Yamaha DT50MX.
Such a simple thing as an unupholstered saddle opens up so many possibilities. With our latest DT updates combined with this foam, you can in principle build a DT50MX in any colour. In new condition and without any compromises.
A more interesting point for us Swedes is that this particular model is very common on the domestic market, as all Swedish-sold DT50MXs have this saddle model, whereas it may differ in Europe and the rest of the world.
Click here to go to the product page
Should be supplemented with the desired saddlery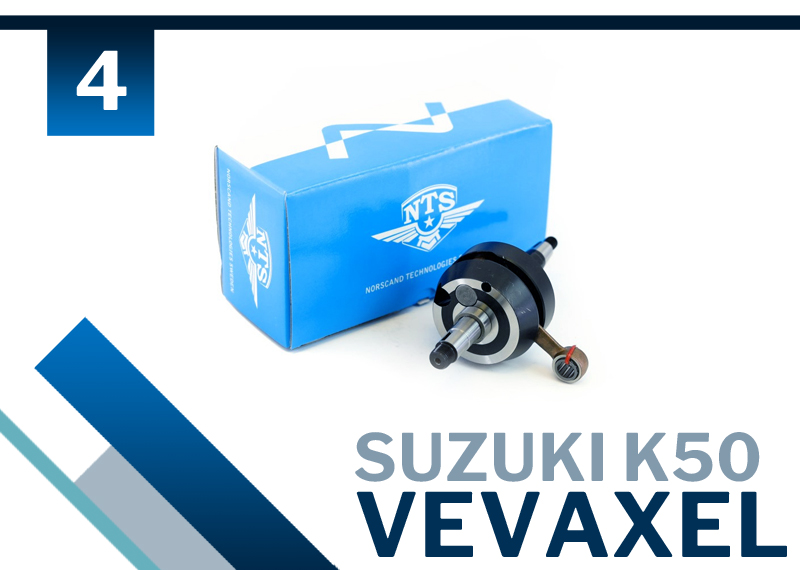 Crankshaft for Suzuki K50
For all K50 lovers
Generally speaking, a crankshaft may not be the most iconic or cosmetically pleasing detail on a moped, but on one as popular as the Suzuki K50, especially here in Sweden, it's a greatly sought-after product. It's also pretty important in terms of the moped's function.
As with virtually all our crankshafts, needle bearings are also included.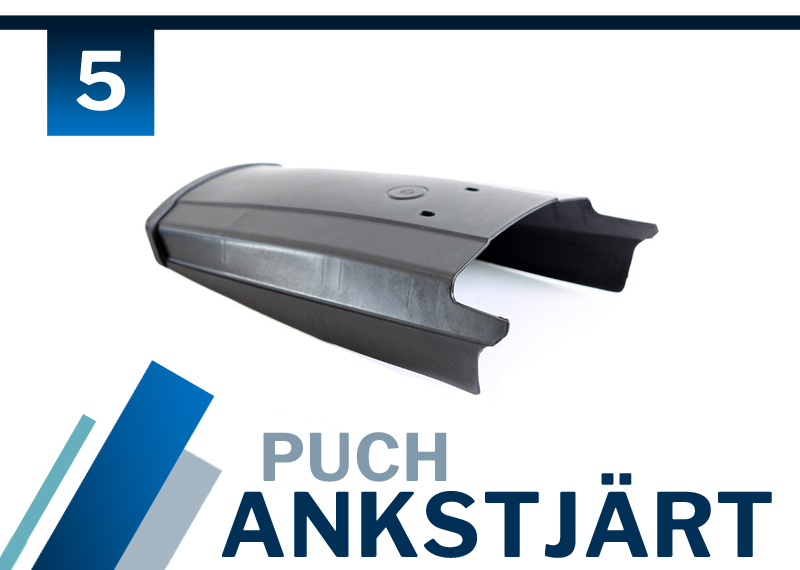 Ducktail for Puch
Arizona, Dakota 3000, Montana, Monza and Nevada
There is a certain charm in releasing these types of products. First of all, it's a very iconic detail that always looks good on the mopeds, and it fits many different models. Quite simply, it makes everyone happy. Except for Anti-Puchers, of course, but we have Zündapp parts for you coming soon, too.
The ducktail is black with OE number 359.1.29.005.1 and fits Puch Arizona, Puch Dakota 3000, Puch Montana, Puch Monza, Puch Nevada

Is that all?
Absolutely not!
These were just our absolute highlights.
To see all the products, browse the list below. Just click on any product to go to its product page.
Other than that, that's actually all we have for you in this update and for 2021. 2022 is now approaching and with it, a LOT of big projects such new products, new approaches to products and an entirely new brand. But we'll come back to that when it's time!
Thank you so much for reading our newsletter and thanks again to all you moped lovers for sharing in our common passion for… you guessed it: mopeds!
Happy holidays!
Full list of all new products
(Click on a product to go to the product page)